Established in 2014, D Spot brought an entirely new wave of excitement to the world of desserts. One of a kind and always delicious, D Spot is truly your one stop dessert shop.  Today, given our long line-ups and social-media-worthy dishes, we have decided to grow across Canada to satisfy everyone's sweet tooth.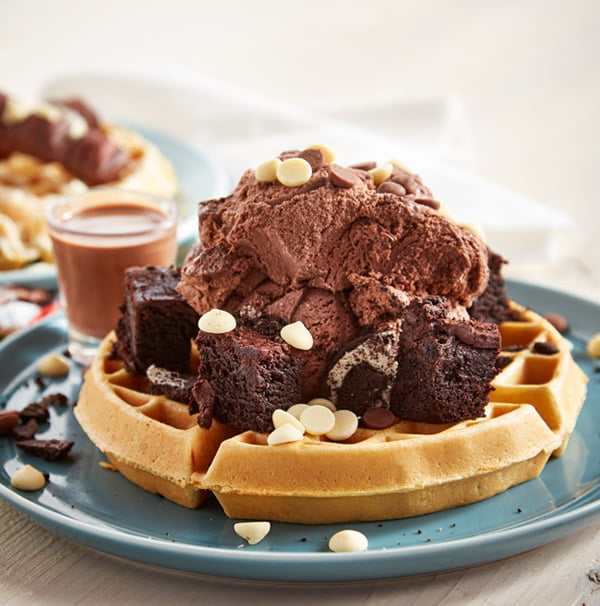 We'll likely change the way you look at desserts.  Always a feast for the eyes, our continuing introduction of new taste sensations is the direct result of dedicated research into dishes and flavours from all over the world.  D Spot exists to fulfill your sweetest desires.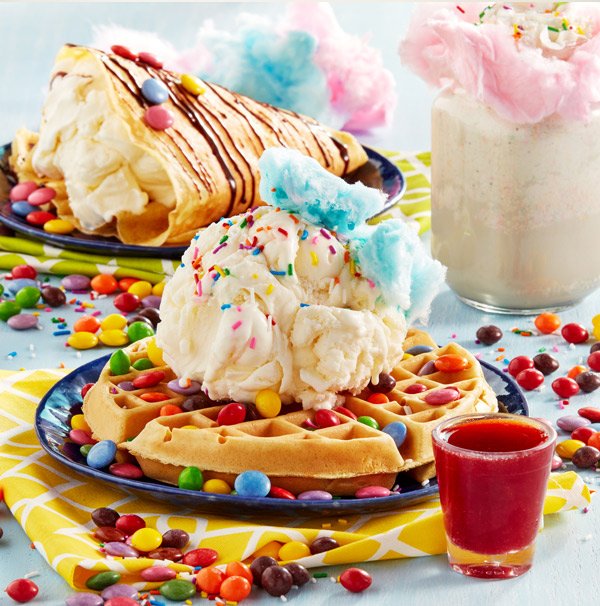 D Spot celebrates the happy truth that the best things in life are sweet.  Using only the freshest and highest quality ingredients available, we create unique homemade ice creams, fresh-daily batters, finest Belgian chocolate and made-from-scratch cakes, presenting them to you with love, flair and affection.
Good tastes and good times go together.  In addition to flavours that excite the palette, unique and even kooky creations will tantalize the taste buds and deliver experiences you've not had before.