A restaurant that's as fun as you are!
We want to make you happy
D Spot Café will change the way you look, taste and feel about desserts! We offer homemade ice cream, cakes, finest Belgian Chocolate, and unique savoury food items which will fulfill your taste buds, not to mention kooky creations which will tantalize your taste buds.
A feast for the eyes
Each of our dishes are crafted by the heart, and beautifully plated. Come by and view our unique items being made from savoury dishes to aromatizing desserts, all in plain view with our unique open concept kitchen.
The best things in life are Sweet
You can't buy happiness, but you can buy ice cream.
There is always room for dessert
We use only the freshest and highest quality ingredients for preparing all of our menu items so that our customers can taste the difference.
Desserts that Hit D Spot
Sweet flowing chocolate fountains mesmerize the eyes, while fragrant waffles and crepes are cooked to perfection.
A restaurant that's as fun as you are!
Indulgent flavours and textures will excite the palate, leaving you wanting more.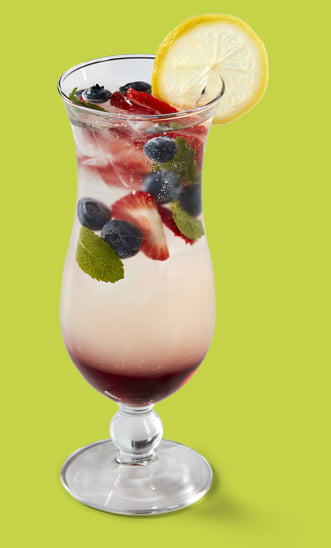 There's no better way to bring people together than with desserts!
Enter your email below for sweet promotions, new menu items and exclusive offers